Lately, the weather is getting too hot and when humidity levels are high, the air can feel muggy or sticky! Researchers agree that our sense of smell is important to human relationships ><
😥unpleasant odors can be discouraging to engaging in a relationship
And the odors tend to worsen during the hot days when you're more likely to sweat. 😫 😰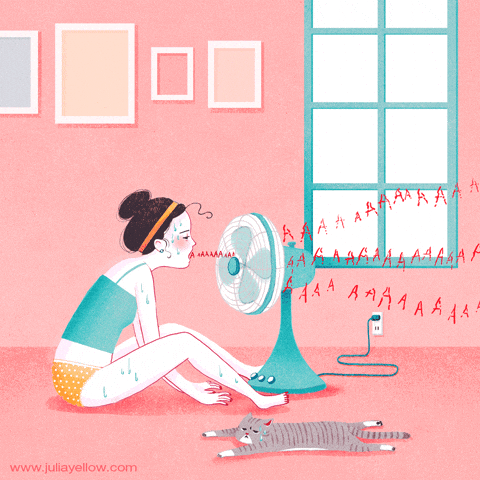 If the unpleasant smell comes from there... *(embarrassed)*😓 😔
Not only do we feel uncomfortable...
: I am uncomfortable getting close to others...
: I am worried about other smells my odors...
In fact, don't be embarrassed. It's not just you.  Turn out many of us facing 'private smells ' especially during hot days.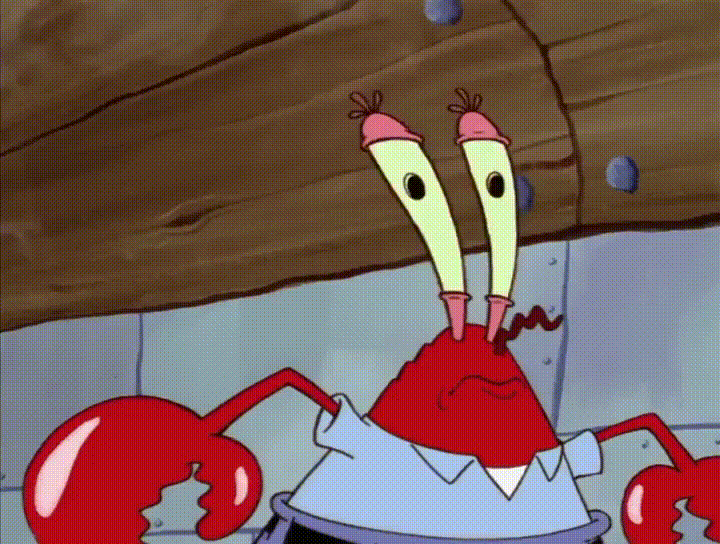 Here are the 5 tips to prevent bad odor.
1. Avoid long hour of wearing skinny pants or unbreathable tight pants 
Image via Davide De Giovanni@Pexels
Skinny jeans, or any tight-fitting pants, are common wear for fashionistas. But did you know that prolonged wearing of tight pants can actually worsen feminine odor?
Tight-fitting skin wears such as skinny jeans, leggings, and stockings can encourage moisture and humidity between our legs. The moist environment can be a prime setting for bacteria growth.
2. Change your pad or tampon frequently, even when your period is light.
Image via: Polina Zimmerman@Pexels 
Treat the end of your period just like the rest of your period. Don't leave pads/tampons in for extended periods of time just because you're not bleeding much. 
Image Source: Polina Zimmerman@Pexels
The intense odor is often associated with not changing your pad or tampon frequently enough. As your period winds down, you may feel the need to worry about your hygiene less, but this is usually when cups and tampons are left in for too long, resulting in a pungent 'decay' odor.
3.Drink more water, eat more nutrient-dense fruits, veggies, and lactic acid.
Image Source: Anna TukhfatullinaFood Photographer/Stylist@Pexels
It is important to stay hydrated in order to maintain a moist and lubricated vaginal area. When you don't hydrate, everything gets concentrated. It is better to drink at least 1500-2000 ml of water a day to keep our body stay hydrated. It is popularly known that cranberries and cranberry juice offer a myriad of health and beauty benefits on account of its high nutritional value known to be an effective treatment for UTIs. Pineapples are also said to help with how you taste down below.
Image Source: Jenna Hamra@Pexels
Last, Yogurt contains probiotics that are great in promoting healthy vaginal microflora. This helps prevent infections such as bacterial vaginosis, UTIs, and yeast infections. 
4.Change the way you ' wipe '
Image Source: Anna Shvets@Pexels
Giving yourself a thorough cleaning after using the bathroom is one of the more important things you do for your health on a daily basis.
A good wipe doesn't just keep you feeling and smelling fresh, but also keeps down your risk for certain infections. Reaching around to get a good front-to-back wipe instead of the back-to-front wipe can prevent infections and discomfort or itching.
Image Source: Andrea Piacquadio@Pexels
5.Getting a suitable feminine deodorant spray to  maintain a fresh smell around your private area
We recommended ANORMAL Feminine Y Perfume!
Personal hygiene is one of the top priorities of a lady. And it is not just about taking a bath several times a day. Excessive sweating is one of the main causes of an unpleasant body odor. However, this can be solved by getting the right deodorant.
ANORMAL is a brand 100% made in Korea. Feminine Y Perfume is made using Korean medicinal plants and German Demeter-grade raw materials (that grow naturally without any chemicals) and naturally derived ingredients., which gives you a 24-hour freshness.
Plus, the fragrances are made of essential oils 😍 3 scents : Wild Bouquet / Cream Flower / Sunset Orange!!!
It doesn't contain any harmful chemicals – so you can confidently use it without worrying about skin itchiness or reactions. Also, you can easily use the spray around your extra sensitive areas. It helps to reduce the problem of odor, which is safer and more feasible than spraying normal perfume or regular deodorant directly on your private area. 
Safe ingredients and essential oils. No artificial flavors are added. The product page has all the ingredients listed down!
 We care not only about the ingredients, but also the packaging of the product.
⚠️*Did you know that plastic containers contain a substance that will make our body mistaken for female hormones!*
Therefore, we have specially selected glass containers that are used by pharmaceutical companies to prevent harmful substances from entering our bodies💕
Also, it is small enough to carry wherever you want to go with it. This way, you can be sure of a reliable spray that will give you a fresh smell whenever.
For more information, click below to visit ANORMAL official website!